Introducing a brand-new video editor app of ImgPlay developers: VideoDay !
Download VideoDay now and make awesome videos!👉Download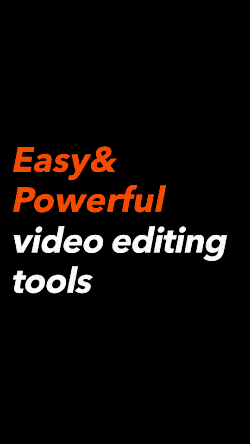 ImgBase launched a video editing app for users who want more various features to edit videos.
With VideoDay app, you can:
Load, edit and save longer videos! Do not worry about the video length or frames anymore!
Edit audio and add catchy copyright-free background music

Auto-save videos as drafts and resume editing anytime.
Merge multiple videos and add transitions

Save the videos in SD, HD, FHD or UHD quality at 60 Frames
Apply various effects in one video clip with a splitting feature.
Use stylish title, subtitle, caption & text!

VideoDay has not only simple and fun design as the one from ImgPlay but also more powerful video editing tools. Are you ready to meet VideoDay?